Anthony Bayer
Sexuality in a liberal society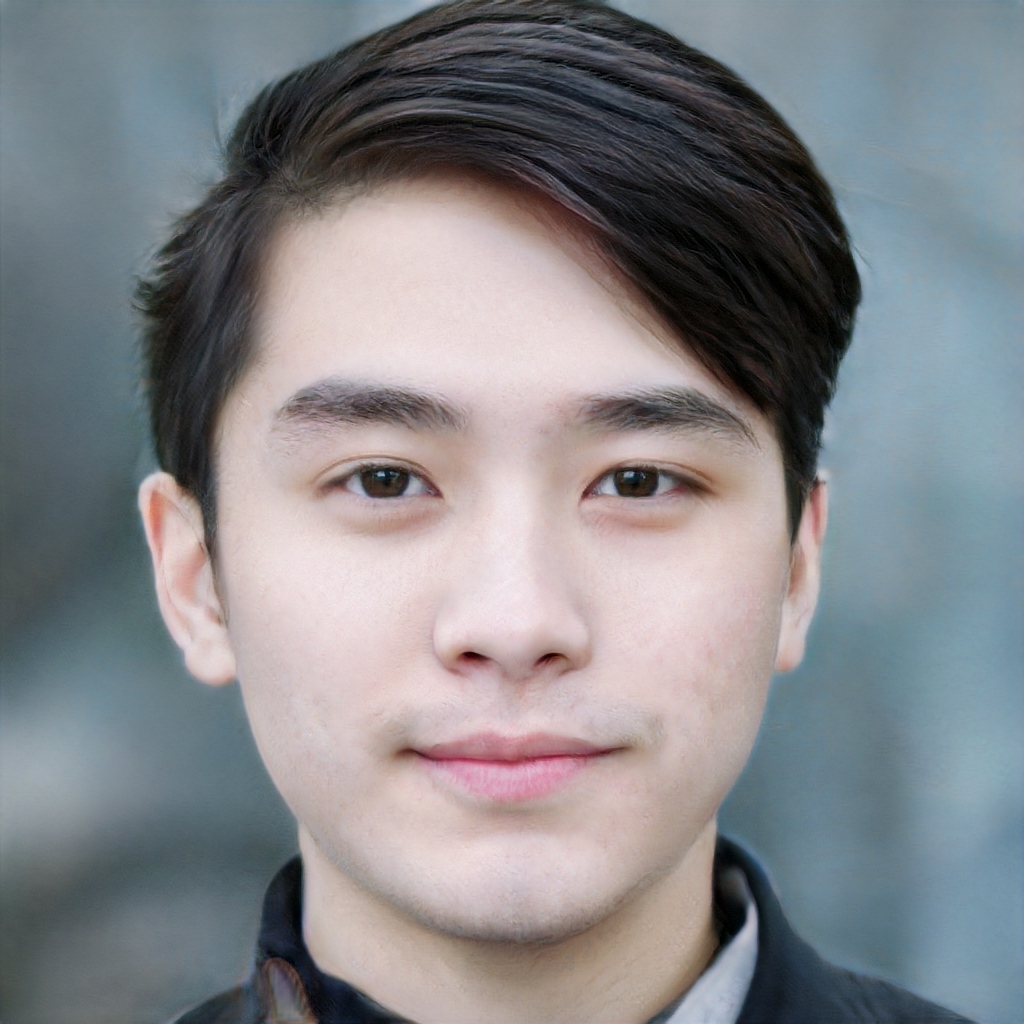 About
Born on March 27th, 2001, Anthony Bayer is a gay boy who is quirky with computers, and has trouble socializing both platonically and sexually. Currently living in Los Angeles, he keeps up with school, and manages his family's crime life.
Bitcoin
The following Bitcoin address is used for all signitures, purchases, and donations.
1BayerNGeyWgdjq5DruQ4Mo5LoR1nHvxNE
Click here for the blog's rss feed
You are free to download, reupload, and spread this website or any of its content as long as its use complies with our legal statement.
Characters
View Characters. This is most likely incomplete.
Newsletter
PGP