Anthony Bayer
Sexuality in a liberal society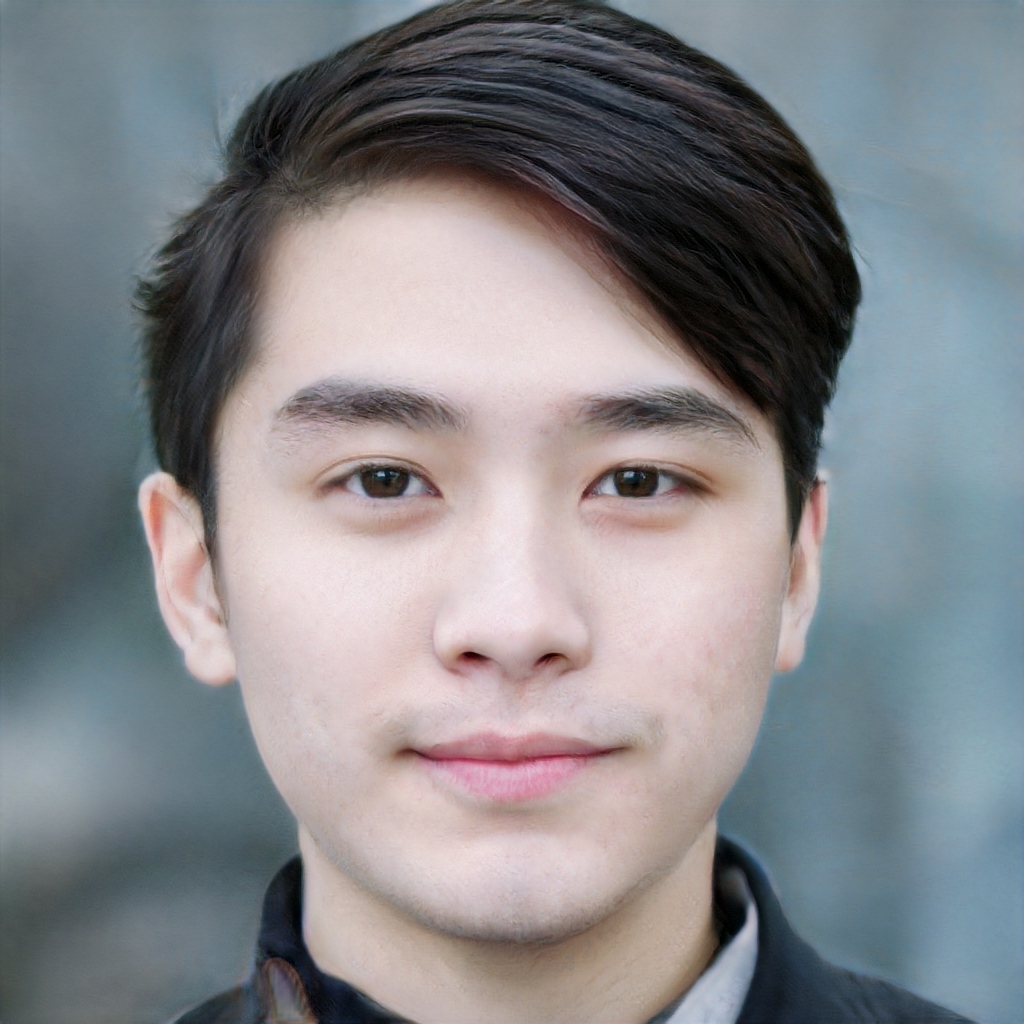 About
Born on March 27th, 2001, Anthony Bayer has decided that it is a good use of his time to anonomously write essays about himself.
I am still working on this.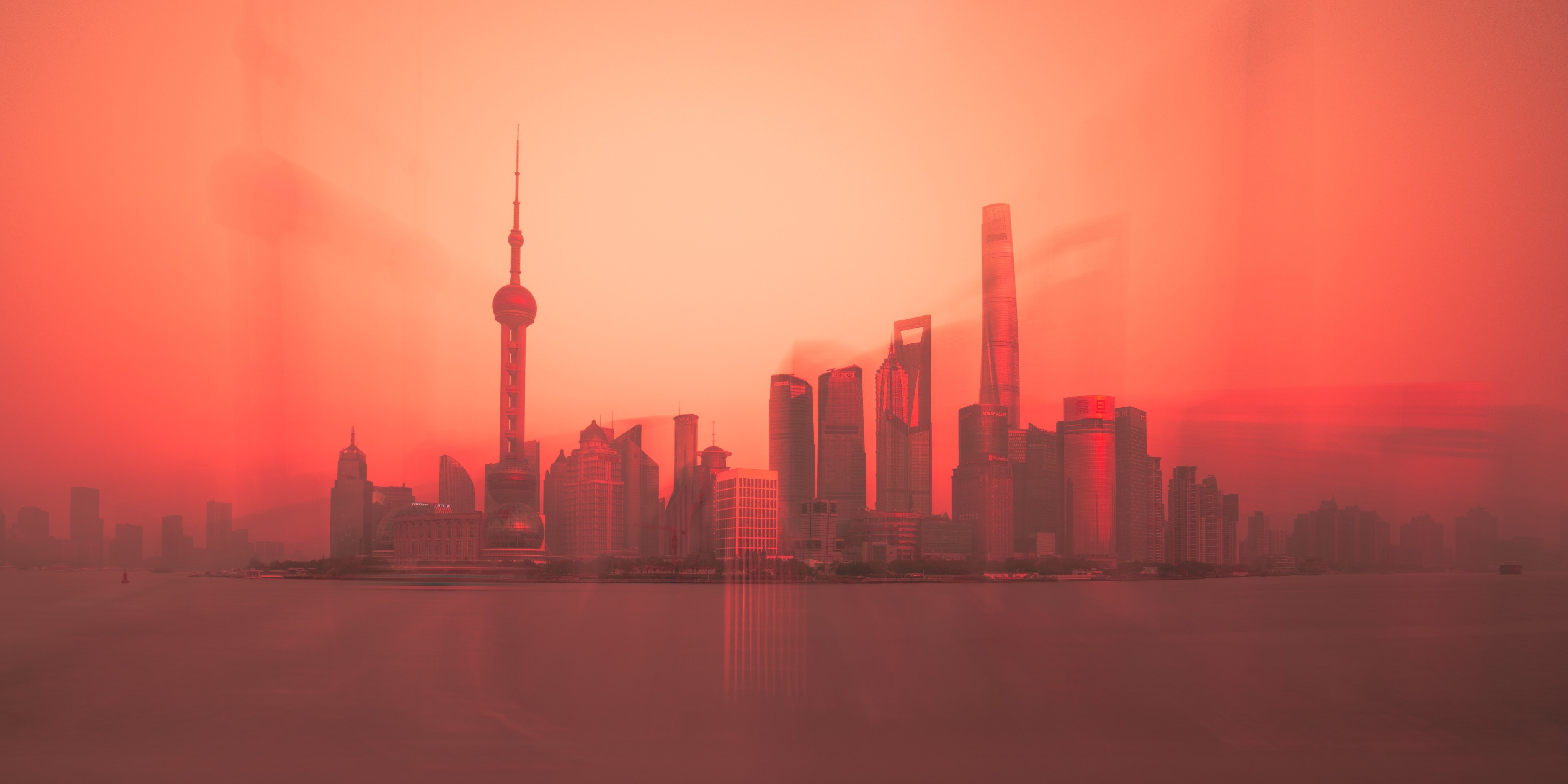 Bitcoin
The following Bitcoin address is used for all signitures, purchases, and donations.
1BayerNGeyWgdjq5DruQ4Mo5LoR1nHvxNE
PGP
All emails have a PGP key. Common ones are found below. To find a key not listed, simply change the handle
TOR
If you are using TOR, I provide this same website via a hidden service, visit it at olvnj7lh7ijvimu3.onion.
Characters
View Characters. This is most likely incomplete.
Legal
All non-story content is either wholey owned by Anthony Bayer Organizaton, licensed to it, or under a free-use license. Stories may be reproduced without monetization, and with proper credit.
---
© 2018 Anthony Bayer Organization.